The Richest Of The Rich
Forbes has released its 32nd annual World's Billionaires List, highlighting each of the world's 2,208 billionaires' rankings, business successes and philanthropic efforts.
This year's list saw a major seat change as centi-billionaire and current Amazon CEO Jeff Bezos nabbed the No. 1 spot for the first time. Bezos' $112 billion fortune, up by $39.2 billion in 2017, marked the biggest one-year gain ever on the list, beating out Microsoft's Bill Gates, who has been the richest person in the world for 18 of the past 24 years.
Here are the top 20 executives wo have amassed billions in the tech industry as of 2018.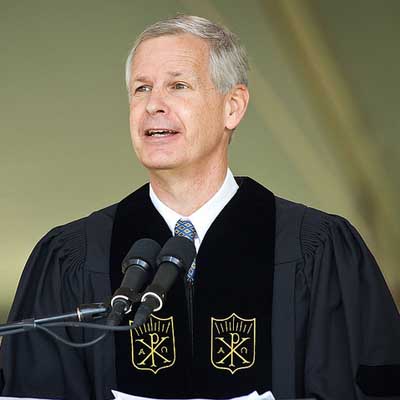 20. Charlie Ergen
Worth: $13.4 billion
Overall Rank: No. 106
Co-founder and former chairman of satellite TV provider Dish Network and satellite communications firm EchoStar, Ergen got his start in 1980 selling satellite dishes out of the back of a truck in the Denver area. That business later grew into Dish Network and EchoStar.
Dish went public in 1996, and Ergen owns 48 percent of the company today. EchoStar, the hardware side of Dish Network, was spun off from the company in 2008. Ergen returned as CEO of Dish in 2015, four years after stepping down as chairman.